I've been reading "American Splendor":
I love the movie, but it must be said the comic (er, graphic novel) is where Harvey and his many collaborators really shine. The movie works more as a postmodern comment on life, art and "happiness," but the actual stories are closer to genuine literature with visual aids and keen observational moments that hit too close to home. Harvey Pekar (along with the visual style of R. Crumb) is as visionary as they come. His comic stories are all a tad more primal and ridiculous than reality...or maybe just painstakingly accurate representations of how life really is.
It was a gift from Travis:
He lives here:
While visiting St. Louis I encountered: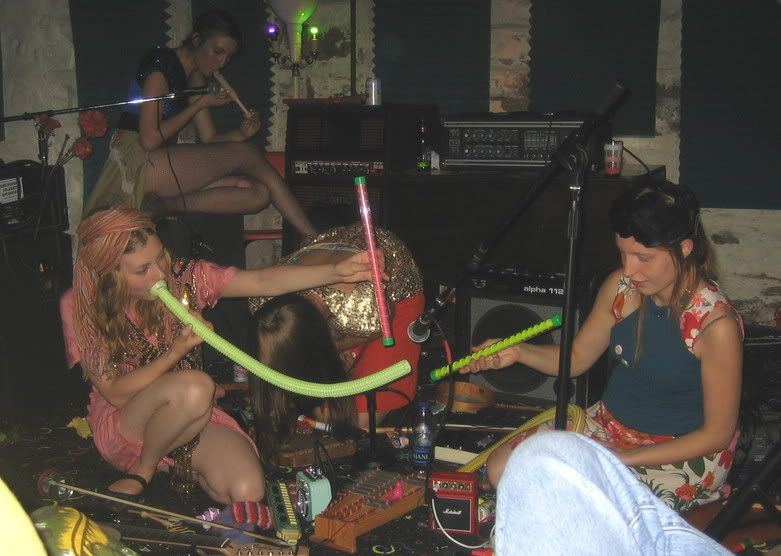 And of course: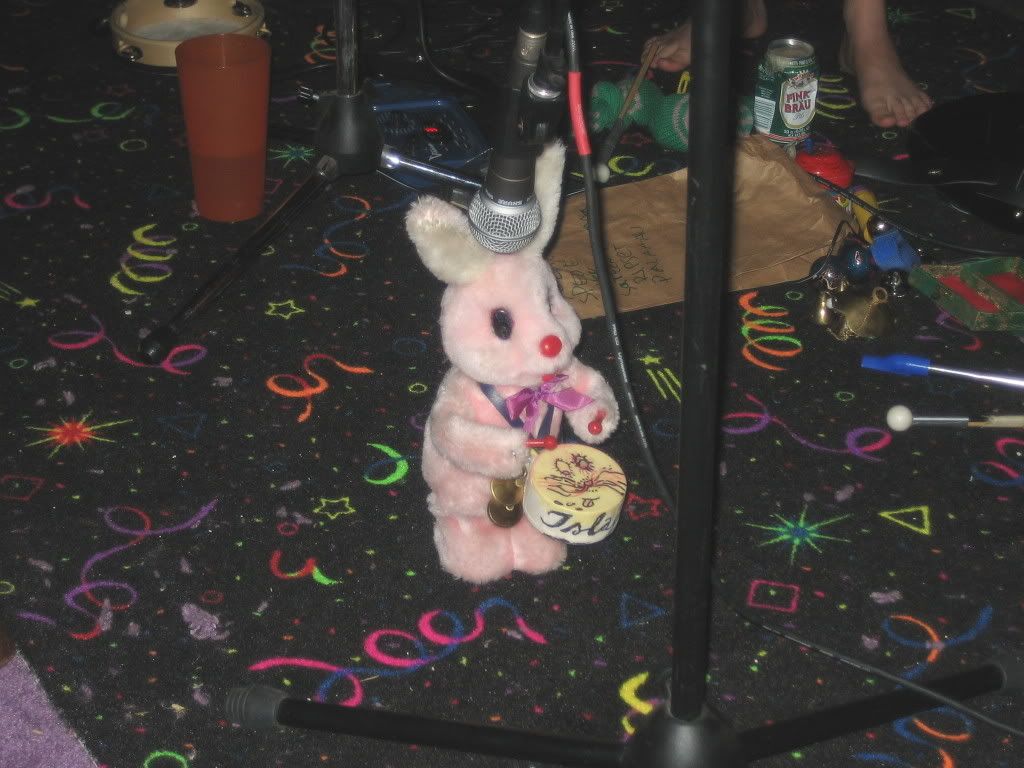 (percussionist for Islaja).
Other pictures from my St. Louis trip
. I also have live recordings from the weekend-- Islaja, The Skaters, Kuupuu, etc--for share on slsk. It was fun.